H E Y   T H E R E 
First of all, congratulations on being a senior!  That is so exciting!  This is YOUR special time!
You will make many memories this year, and I am so excited that you are considering Shana C. Carter Photography to help you make those memories last a lifetime.  Senior portraits are such a HUGE part of your senior year and I want to make this experience amazing for you.  I want to give you an experience that other photographers can't provide.  I am known for paying attention to details and providing a boutique experience with customer service second to none!  

Think about it....when is the next time you will have the opportunity for something like this?  More than likely, it will not be until your wedding day.  Senior year is such a momentous time in your life and should be documented as such.
This is your time to celebrate your youth, free spirit and love for life and I would be honored to photograph it for you!
RAVES & REVIEWS
What clients are saying about their session...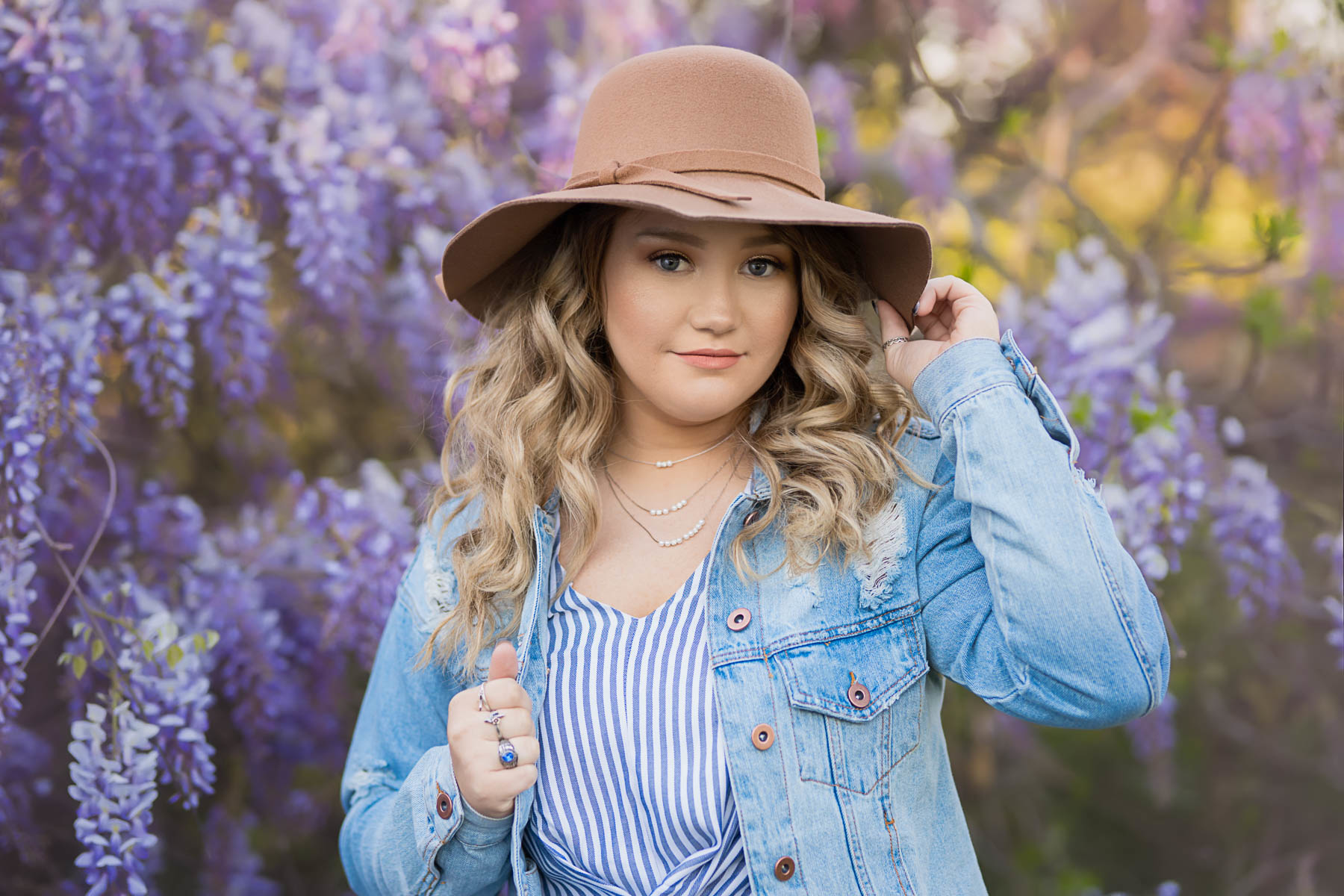 Shelby's Testimonial
"My senior experience with Shana Carter Photography was quite amazing to say the least. Mrs. Shana puts so much heart into what she loves. She really allows her clients to feel like she cares. She's very prepared and let's you settle things out way in advanced. She helps with choosing outfits, locations, and so many more things that go into senior pictures. Her editing skills are simply outstanding. I definitely wouldn't want anyone else taking my senior pictures, that I will keep forever!"
~Shelby Martin
Candela's Testimonial
"Mrs. Carter is just the sweetest person ever!! She made sure I had the BEST senior experience!!  I honestly don't regret getting her to get my senior pictures. I'm super happy with how they ended up turning out!!" 
~Candela Bonarrico
Emma's Testimonial
"My senior photo session experience was a 10!! Totally pleased and even more amazed at my beautiful pictures. I can't say enough how awesome Shana is to work with...I would use her over and over again."
~Emma Farquahar
Check out the Senior Magazine!
Get all the information about the SCC Senior Portrait Experience...your questions answered inside!
Award-Winning & Nationally Featured
Check out Hannah's custom senior film!
Which type of senior session is right for you?
At SCC, we offer three types of sessions to fit our clients' needs.  Explore the links below to find out which type of session is right for you!
About the photographer 
Hello!  I'm Shana, a senior, family and child portrait photographer located in Northeast, Texas.  I pride myself on offering an elite portrait experience while offering clients beautiful products in which to display and enjoy their portraits, now and for years to come.